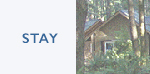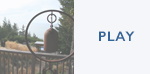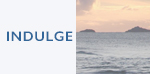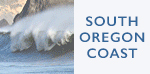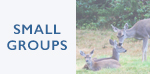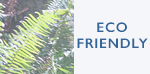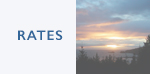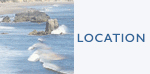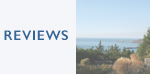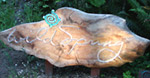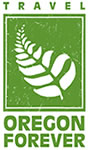 We donate $1 for every stay to a fund ensuring Oregon remains a beautiful place to visit!


WildSpring offers special creative, recreational and spiritual activities and events for our guests.

Some are scheduled in advance and require reservations for special events or workshops. Some can be requested at any time; and if there is enough guest interest during your stay, we can arrange for certain activities noted below. Please let us know when you make reservations what sounds good and we will plan on asking other guests if they would enjoy it as well.

Tai chi
Upon request, we can conduct a short Tai Chi session in the morning. Depending on the weather, it would be ithe Guest Hall or on the deck overlooking the ocean and would typically be around 9am, right after breakfast is set up.

Guided Meditation
A guided session using visualization to achieve a deep meditative state. Increase the connection between your personality and soul. Enhance your creative spirit. Calm and refresh your mind. Clear your emotional body. When requested, it is typically about 30 min at 5pm. If you are interested, please let us know at least a couple of days in advance so we can schedule it.







For the soul
There is a 7-circuit walking labyrinth in a grove of swaying, 100 ft trees, with benches to meditate before your journey or to contemplate insights that came during your walk. And in Mary's Grove, a haunting Carerra marble statue, Mary of the Open Heart and Mind, a beautiful place to rest and contemplate.
Drumming/Native American Flute Circle
If you are here with a group, we can conduct a drumming circle before 8pm. We have a great collection of drums, percussion instruments and flutes are very experienced in leading drumming circles. It's a casual free-for-all and no experience is necessary to not only have a great time but to really rock. We can also give a simple lesson on Native American flutes for those who are interested, a nice accompaniment to the drums.
Recreation
Use the hiking guide in each cabin to explore the area. Check out our guest bikes (though we do not have helmets). They're free, but we only have a couple and might be too short for someone very tall. Ask us for local contacts for sport activities such as boating, fishing, horseback riding, golf and guided hikes. We can help with some of the arrangements.