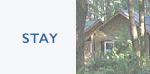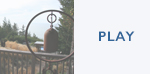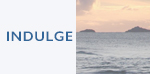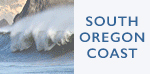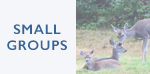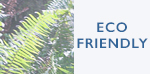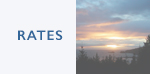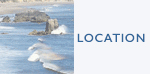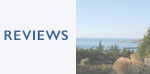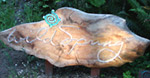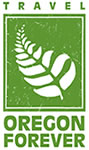 We donate $1 for every stay to a fund ensuring Oregon remains a beautiful place to visit!






Breakfast is served as a buffet from 9 to 10 am in the Guest Hall. If you have to leave early, we can put breads, cheddar cheese and hard boiled eggs in the Guest Hall, and you can help yourself to the cold cereals, yogurt, cottage cheese, juices and beverages.

We also add a hot item each morning that reflects dietary issues (as long as we know about them before arrival).

Condiments include European butter, I Can't Believe It's Not Butter, Sarabeth jams, Jiff and organic peanut butters, dark brown sugar, white sugar, Equal and Splenda, Philadelphia cream cheese, honey, dried apricots, pineapple, mango and cranberries, nuts, organic 2% milk and half-and-half.
Cereals
• Cold cereal, including WildSpring homemade granola, Cheerios, shredded mini-wheats, Kashi GoLean Crunch
• Honeyville thick-cut oatmeal
• Cream of Wheat


Breads

• Toast - assorted, such as sour dough and multi-grain
• Bagel - assorted, such as plain, cinnamon raisin, onion/poppyseed
• English Muffins - assorted, such as sour dough, cinnamon raisin, whole wheat
• Muffins - such as blueberry corn, cherry almond, cranberry orange
• Croissants



Fruit
Juice
We put out a selection of fruit, including bananas, grapefruit, oranges, apples, cantaloupe and watermelon (if good quality is available). And depending on the season and what's available we put out a fresh fruit salad, breakfast cobbler or fruit compote.
• Orange
• Cranberry
• Apple
• V-8

Low Carb
• Cottage cheese
• Hardboiled eggs
• Cheddar cheese
• Yogurt

Beverages
• Coffee - Batdorf & Bronson organic, free trade, solar roasted and ground fresh each morning. Caf & DeCaf
• Teas - assorted Mighty Leaf black, green and herb
• Hot chocolate
• Hot spiced cider
• Coconut milk, almond milk